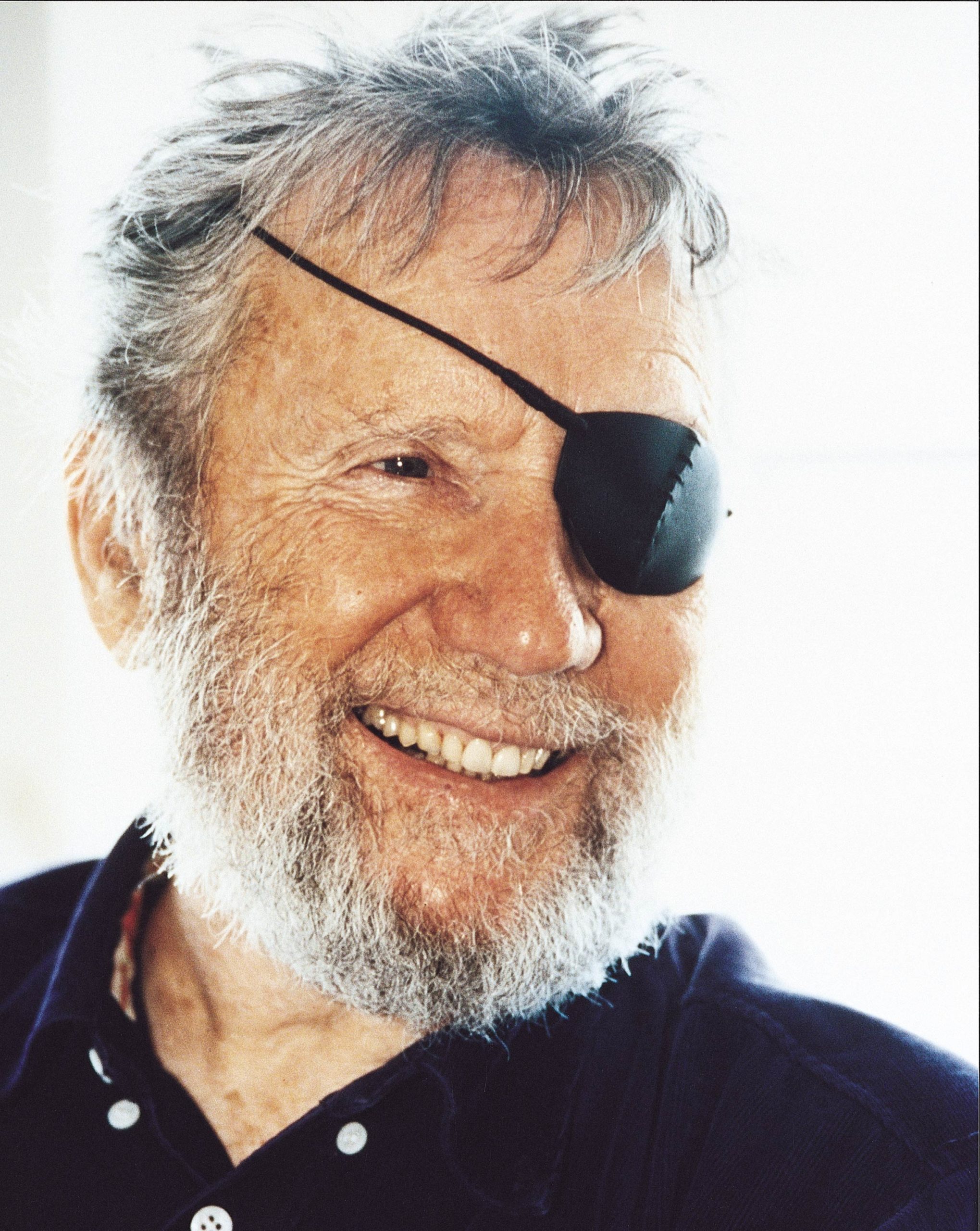 Jack O'neill
Founder
Jack O'Neill (1923-2017), Founder
Jack was the developer of the surfing wetsuit and founder and Chairman of O'Neill Inc., located in Santa Cruz, California. Jack O'Neill's concern for the environment led him to search for a way to give something back to the ocean which gave him and his family so much.
Tim O'neill
Board President
Tim O'Neill, Board President
Tim O'Neill has been a surfer and sailor for most of his life, learning to surf and sail at age five. Tim graduated from Soquel High School, and worked at the O'Neill surf shop both during and after his years at Soquel High. Tim started running the Team O'Neill catamaran when it was launched in 1983. He received his 100 ton skipper's license in 1992. Tim also serves as President of Team O'Neill and is in charge of the O'Neill fleet. He lives in Santa Cruz with his wife Lisa O'Neill, and his sons Riley and Connor and daughter Bridget.
Bridget O'neill
Board Chair
Bridget O'Neill, Board Chair
Born in San Francisco and raised in Santa Cruz, Bridget O'Neill serves as Vice President for International Design for O'Neill, Incorporated. In this capacity, Ms. O'Neill serves as an officer for the company and oversees all design of products and clothing for O'Neill's licensees.