O'Neill Sea Odyssey has a diverse and talented team of Marine Science Instructors and today we are excited to introduce you to another member of OSO.
Join us in welcoming Shannon and check out her full interview below!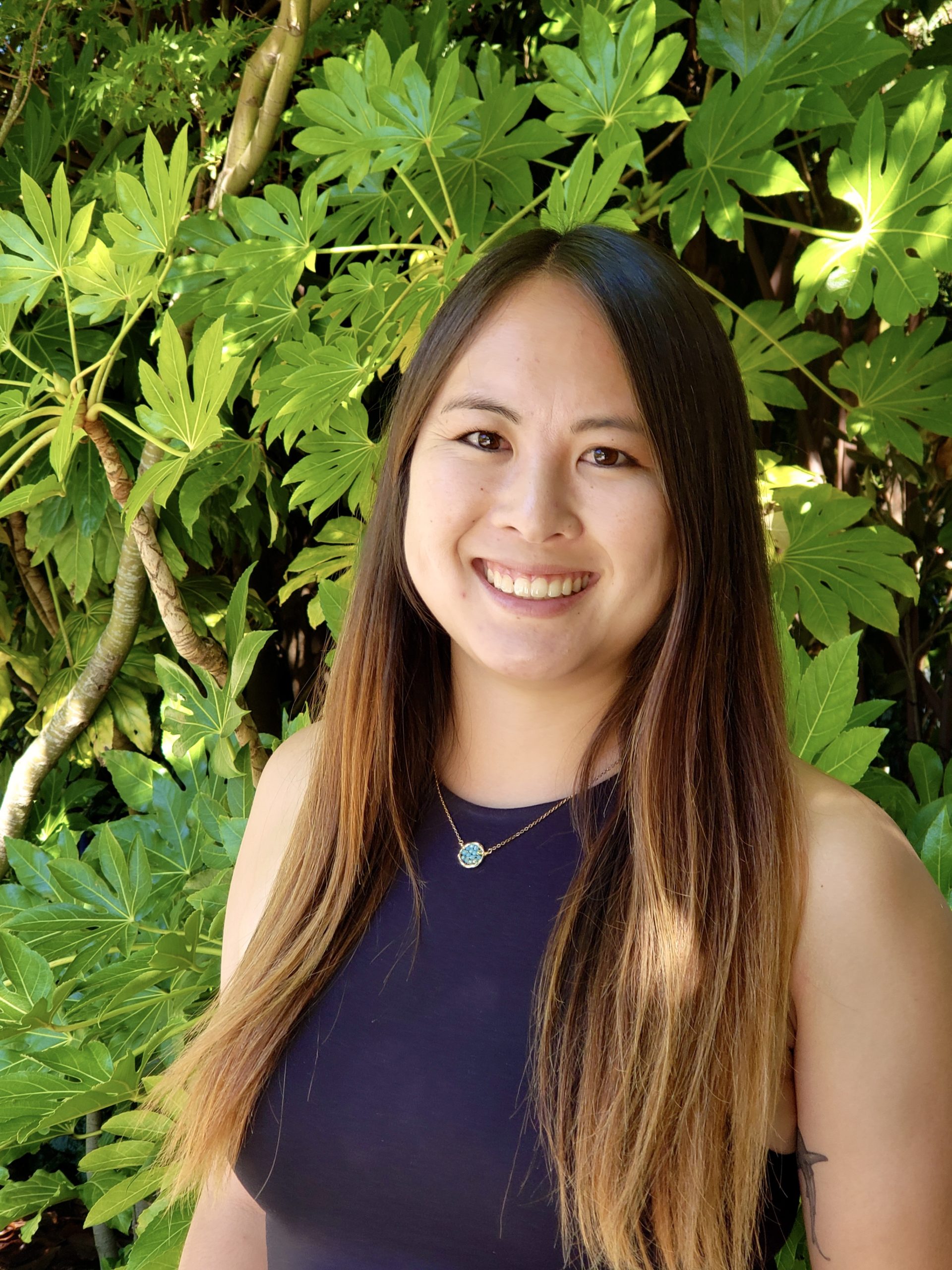 Shannon Low joined the O'Neill Sea Odyssey team this winter as one of our Marine Science Instructors. Shannon was born and raised in the Bay Area and is excited to be a part of the O'Neill Sea Odyssey team. She received her B.S. in Biology from Saint Mary's College of California and earned her M.S. in Marine Biology from James Cook University in Australia.
After completing her master's degree, she returned to California to pursue her passion for marine science. Shannon is an avid animal lover, especially sea otters, and loves going on outdoor adventures. In her spare time, Shannon can be found scuba diving, backpacking, rock climbing, and skiing. 
INTERVIEW WITH OSO INSTRUCTOR – Shannon Low
Why do you feel environmental education is so important today?  I believe environmental education is important in allowing people to connect with nature while also learning about the importance of stewardship and protecting our environment. It's an opportunity for people to get hands-on learning experiences and feel empowered to have control over the future of our planet. It's important for us to understand that we are intertwined with nature and it is our responsibility to help take care of it.  
How did you become interested in ocean conservation? My interest in the ocean started at a young age, being curious and inspired by all the unique ecosystems and creatures that live within it. Throughout my schooling, I started to gain interest in how humans and society can affect the environment and that we have the power to make positive impacts. I have been fortunate enough to explore various ocean ecosystems around the world and believe that we need to take action to keep these places beautiful and healthy.
What do you enjoy most about working at OSO? My favorite part is being on the catamaran with the students and hearing their excitement and enthusiasm for being out on the water. Every trip is different and you never know what you're going to see. I love being part of a mission that fosters curiosity and inspiration, and provides a learning opportunity that some students would not have access to otherwise.