We are excited to announce that the applications for the next season are opening soon.  We are calling teachers to apply for our hands-on and free ocean conservation program, a once-in-lifetime experience. The 2023-24 OSO trip request form opens on May 1, 2023 at 7 AM and closes when we have received 350 applications or on May 31, 2023 at 5 PM (whichever comes first). 
Request a trip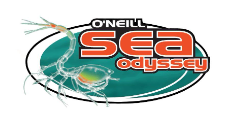 What is the O'Neill Sea Odyssey (OSO)?
We are a living classroom on board a 65-foot sailing catamaran, along with three science labs in its shoreside Education Center at the Santa Cruz Harbor.
What is An OSO field trip?
We provide a hands-on educational experience for 4th, 5th and 6th graders with a mission to encourage the protection and preservation of our living oceans and their plant and animal communities! We also have trips for special education groups for grades K-12.
Who does OSO serve? 
We traditionally serve schools in five counties in the Monterey Bay Area, including Santa Cruz, Santa Clara, San Mateo, Monterey, and San Benito; however, we encourage all teachers to apply!
What else does OSO do?
OSO provides a curriculum aligned with Next Generation Science Standards (NGSS) to prepare students for the trip and create a unit of study around biological and life sciences! After your trip, your class will be asked to complete a Student Action project. These projects are intended to build on the OSO curriculum and encourage students to take actionable steps toward protecting the coastal environment.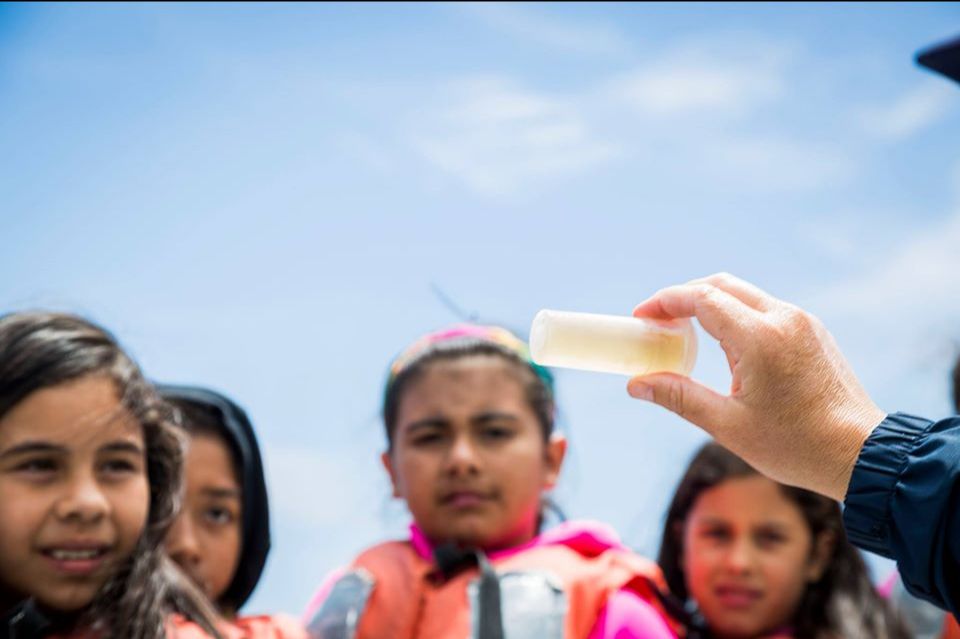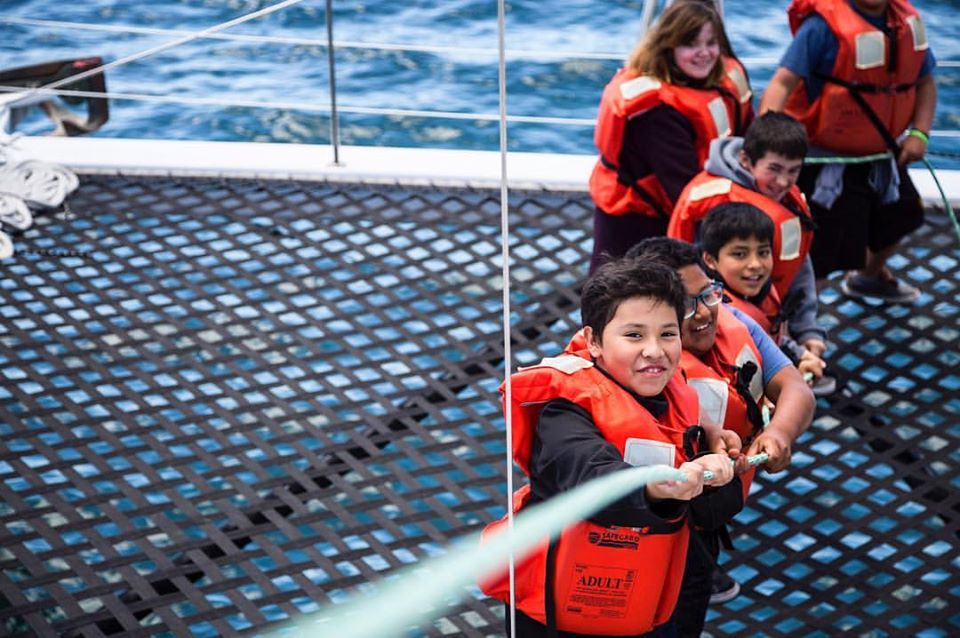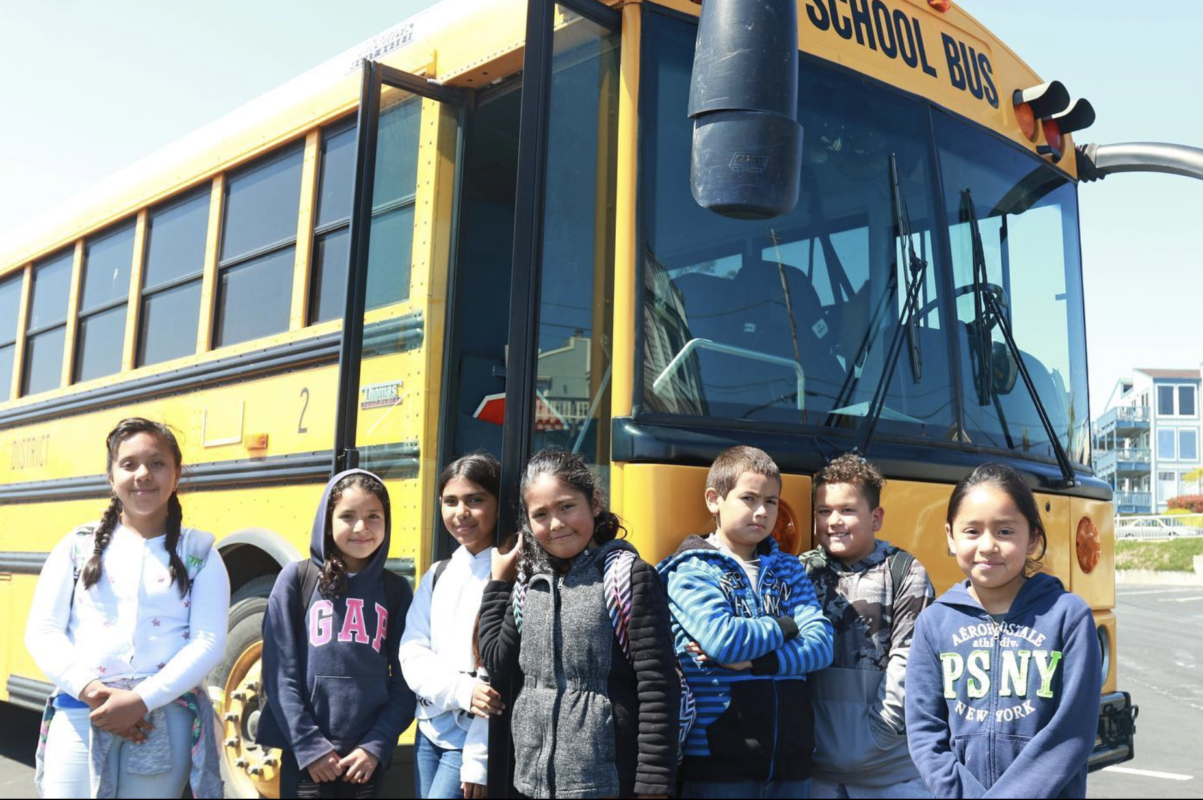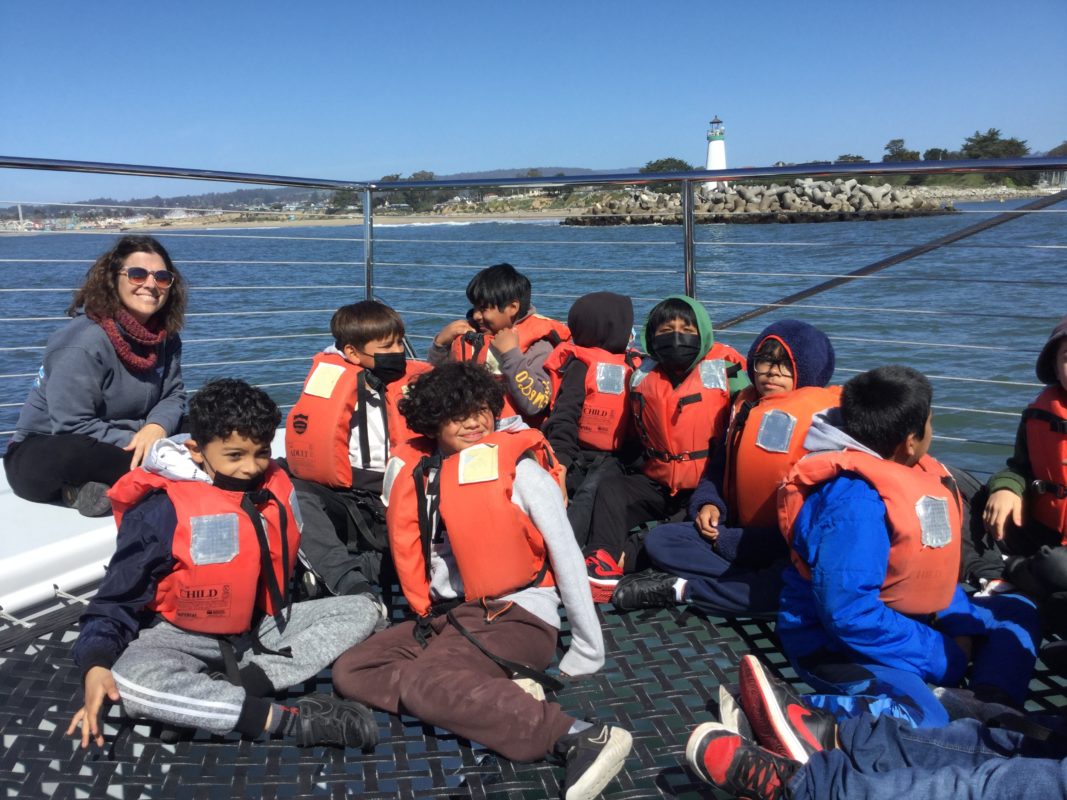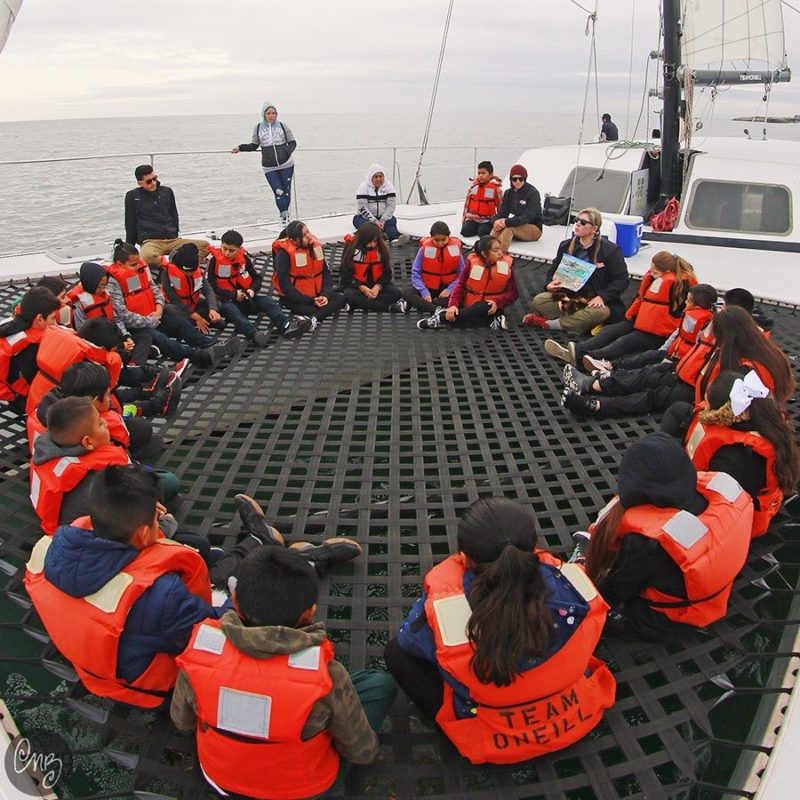 New for this year! 
Teachers now have the choice to either apply for their individual class

OR

for a group of classes within their grade band. 

We encourage schools traveling from Santa Clara County to consider multiple trips! OSO offers a morning and afternoon trip for multiple classes to participate on the same day.

To address the rising costs of transporting your class we are offering transportation scholarships! The transportation scholarship and trip request form are included in one application.  Find out more information about this scholarship

 

here

.
Trip Info!
Each trip has a minimum of 20 students and a maximum of 35 students.

The total trip capacity is 40, including students and adults.
Special education groups

must be no larger than 12 students.

Applications are reviewed and accepted based on our grant requirements, geographic location and school socio-economic information.

Please note that this is not a first-come, first-served application process.
Reminders! 
Student Action Projects (SAP) are a required component of the O'Neill Sea Odyssey Program. Each class that participates is required to complete one. Learn more about the SAPs

here.

As you are starting to plan your curriculum for the next school here, we encourage you to utilize and leverage the OSO curriculum and teacher packet to better take advantage of the experience that OSO offers. 


If you have not participated in an O'Neill Sea Odyssey experience, visit our frequently asked questions page here.
For more information about the application process, please contact program@oneillseaodyssey.org or (831) 475-1561